Trenches are a protective defense that was deep ditches and long dug. It connects world war one warfare. Trench warfare results were hellish. William Tecumseh Sherman correctly defines trench warfare; war is hell. Soldiers were active on the northern and western front in Belgium and France. Histories show there was a combat between France, Great Britain allied forces, and German. At that time, the trench was used as a defense against surrounding castles and moats. Along with modern war weapons, they are a fundamental part of war strategy.
Trenches
As mentioned earlier, it was a narrow and long dug in the ground. Usually, soldiers stay there for weeks. It works as a protective dug against world war one that involves machine-gun firing as well as artillery attacks. The great war makes use of poison gas and other chemical warfare; however, trenches protects the soldiers to some degree. Mustard gas, a military chemical results, in thousands of dead bodies. It allows soldiers to afford some protection and take preventive steps wearing gas masks.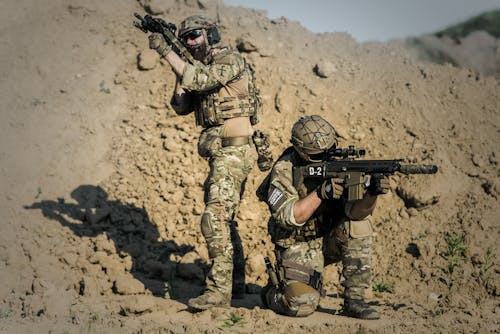 Trench Caused Enormous Casualties
If the mission is successful, the soldiers breach enemy rows as well as circles to attack opponents. The battle of the Somme holds the brutal trench warfare in France. Around 60000 casualties suffered after the fighting.
Initially, the force covered themselves using trenches with rifles for opposing forces. World war 1 includes a straight and single barrage of gunfire. The conflict involves mounting attacks at night, as well. The Germans are popularly known for efficient nighttime mounting behind enemy rows. It sends trained soldiers to finish opposing force trenches with perceived weaker points.
Shell Shock And Disease In The Trenches
Soldiers have to fight close to the trenches. This causes infectious diseases like cholera, dysentery, as well as typhoid fever under unsanitary conditions. Trench foot, which is known to be the most painful condition results due to constant wetness exposures. Gum infections were seen trench mount and are liked with non-stop bombardment stresses.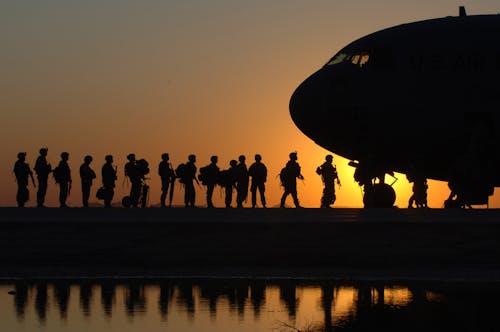 Trenches Diseases
The soldiers have to stay in the trenches for extended periods of time under constant bombardments. Many of the defense force grieve from PTSD or post-traumatic stress disorders. Since world war 1 become the deadliest conflict ever, the trench can be seen in popular areas. Around 1/10th of the forces were killed in the battle. It caused thousands of deaths from the first conflict compared to disease spread. Trenches were also employed in the Korean and World war two as well.
A Day In A Trench
At 5 am high-alert before the daylight wakes up the soldiers. Around 5:30, there was rum ration followed by stand-down at 6 am. Breakfast held at 7 is usually tea and bacon. After 8 am, soldiers clear up their weapons and themselves to make trench tidy. Soldiers sleep after dinner at noon. Again, at 5 pm, soldiers can be seen with tea, and they stand-to ½ an hour. From 6.30, soldiers work all night for putting barbed wire, digging trenches, and getting stores. Soldiers sleep only in the afternoon at night and during daylight. They can play card games or write letters during this time.